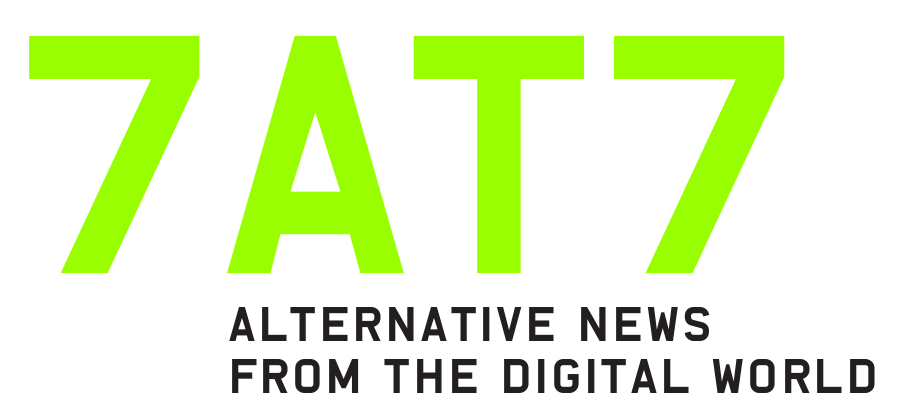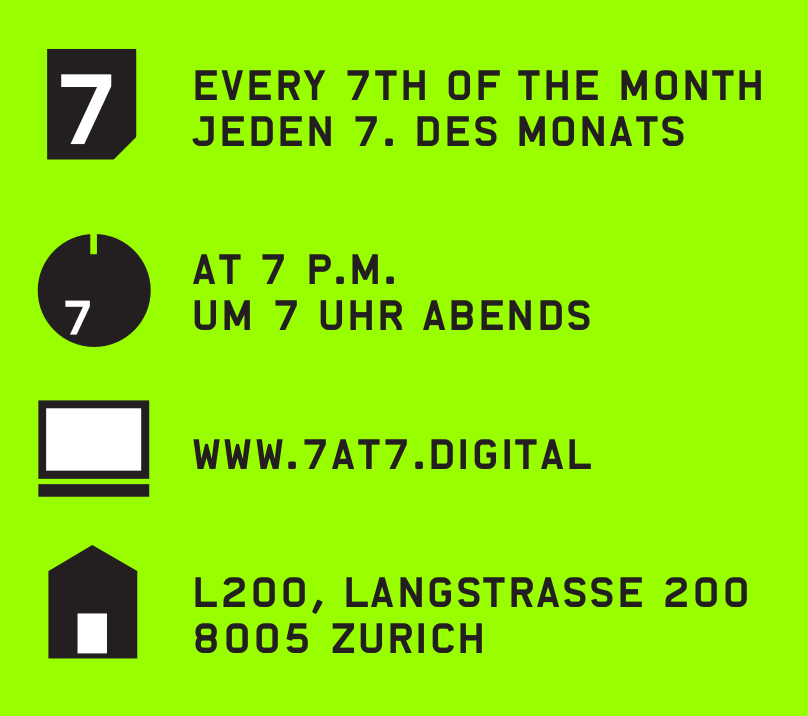 ABOUT 7at7
Digital technology and the Internet enter everyday life more and more. It is critical to understand the challenges they pose to democracy, human rights, social life, and sustainability.
A coalition of organizations in Switzerland working on important values of Internet Technologies are developing the 7at7 series a public platform where citizens can get access to important information, and create opportunities for collective learning and action.

Check the 2021 review booklet for more information on the participating organizations and some important topics addressed in 2021 and also the growing list of lessons learned from the organization of the series
Recordings from previous 7at7 events and the poster of the next event are available here: https://7at7.digital
The 7at7 series has received a financial support of $30'000 from ISOC Switzerland Chapter through the ISOC's Beyond the Net Large Grant Program.
Hosting:
Peertube.ch
Big Blue Button server:
pEp foundation
Graphic design:
Holenstein&Holenstein
News texts: Panayotis Antoniadis
Technical support: Christoph Kummer