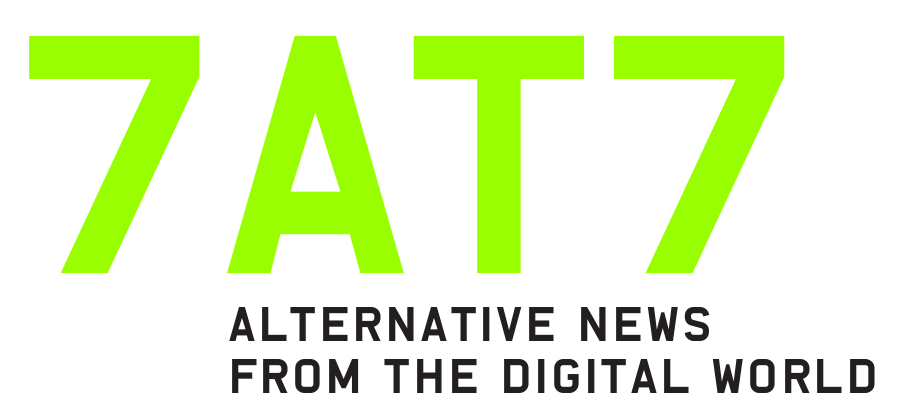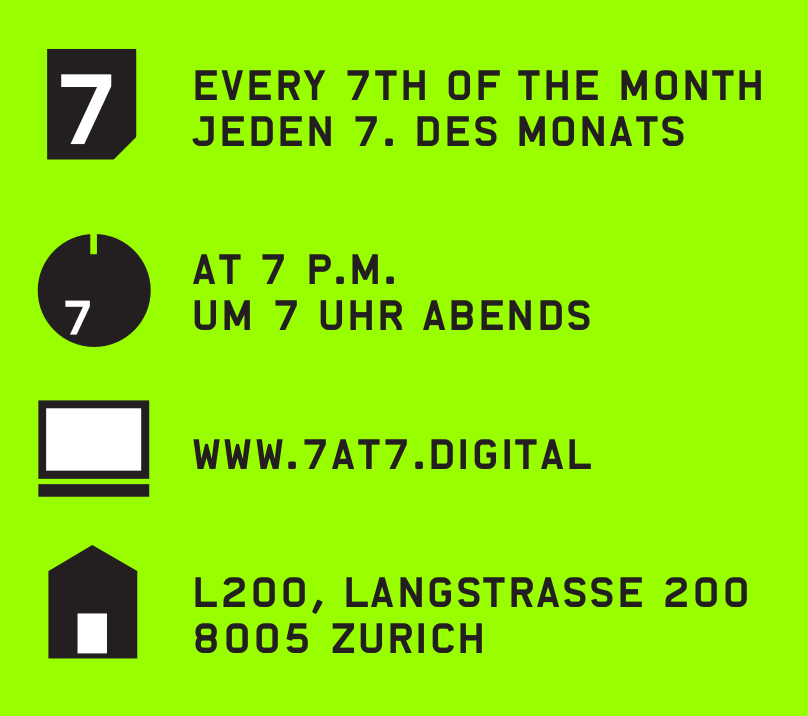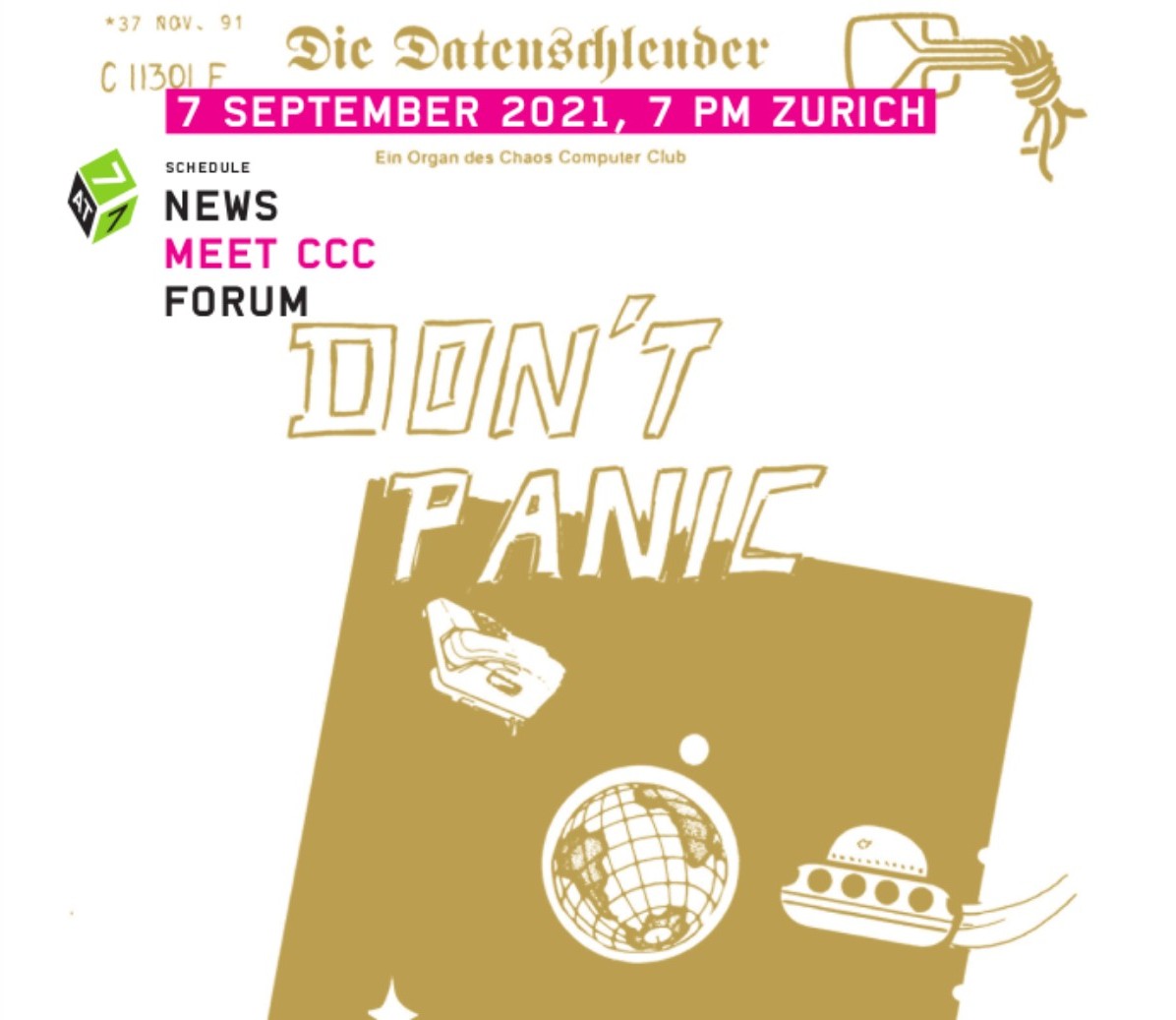 ---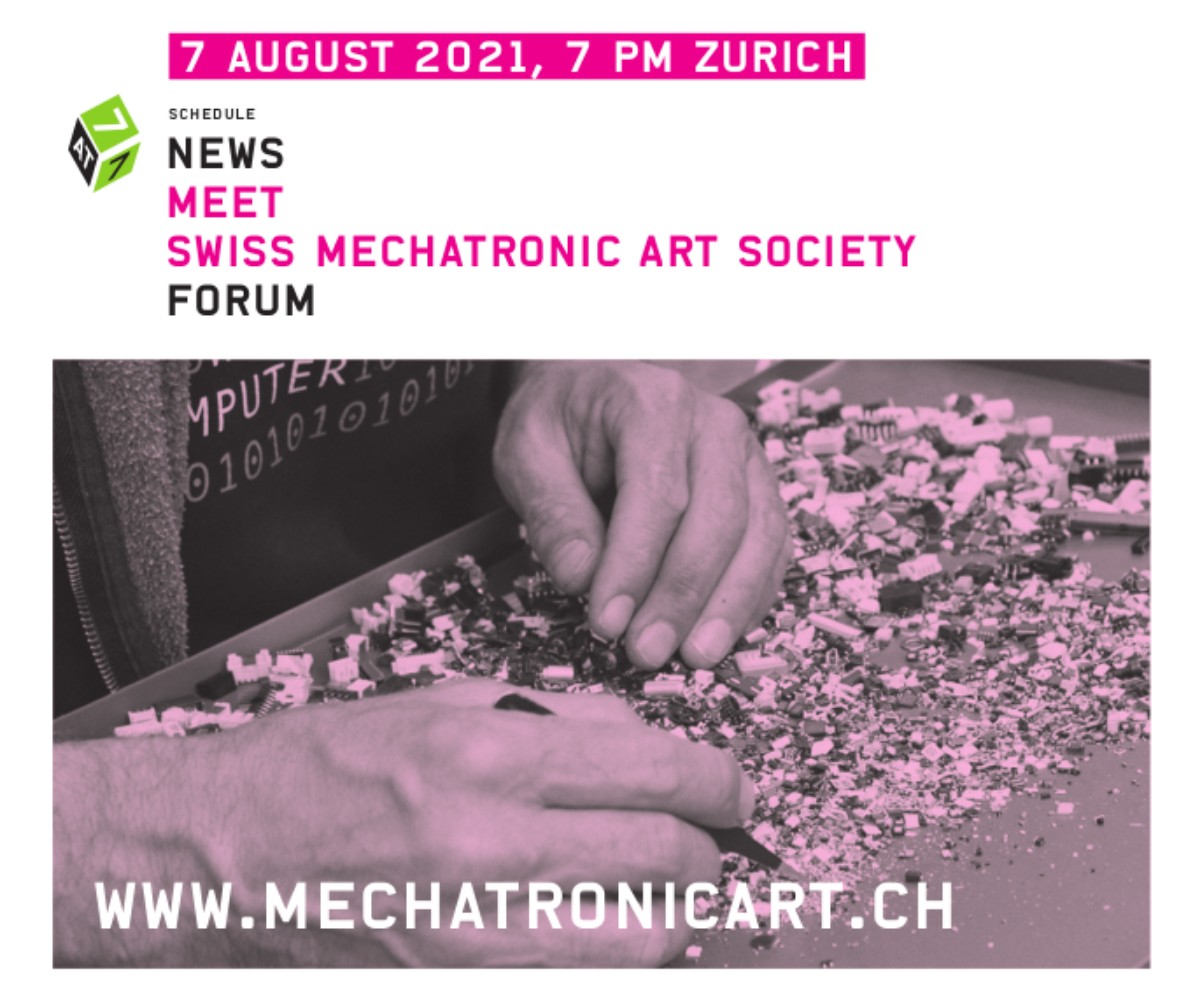 ---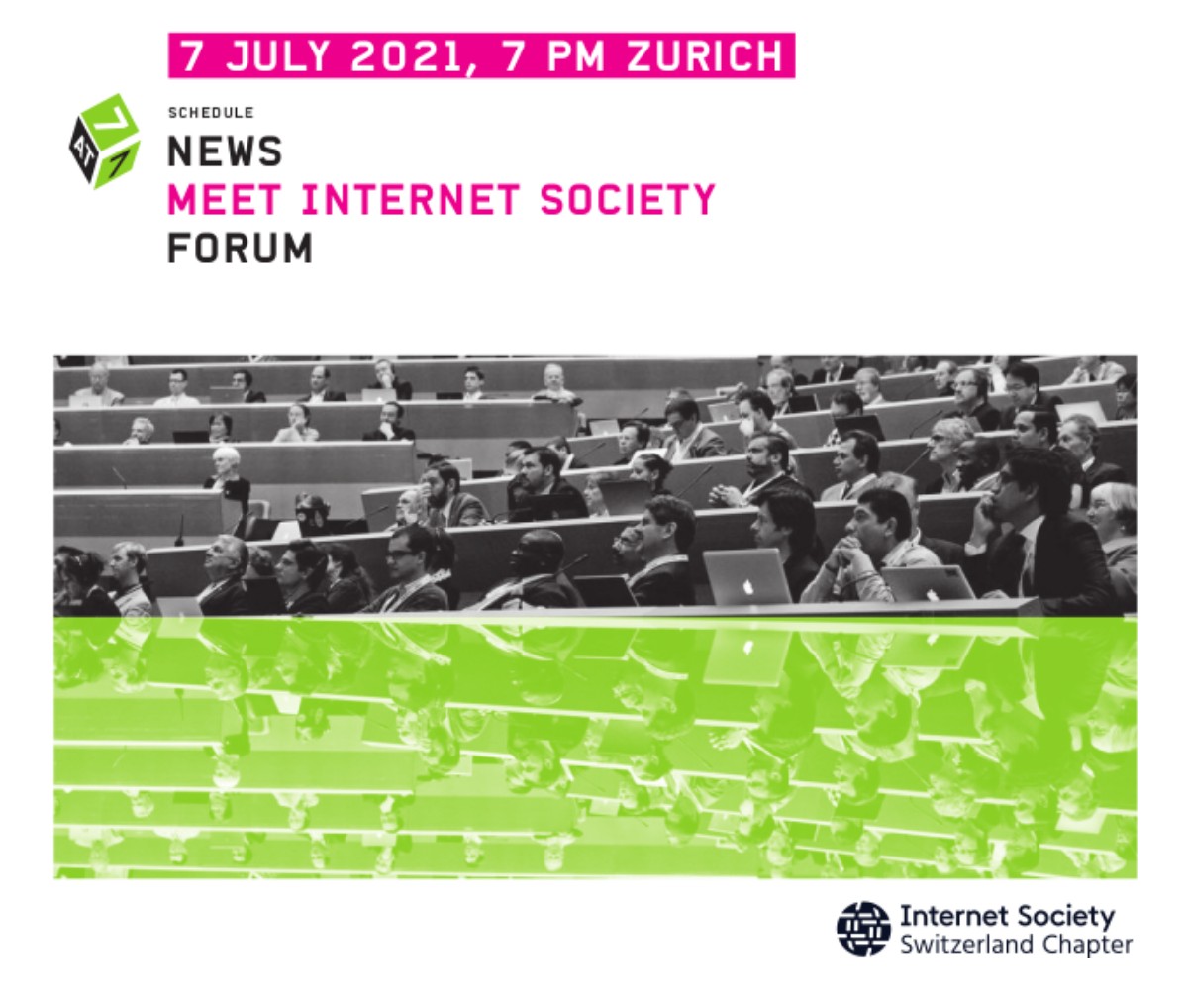 ---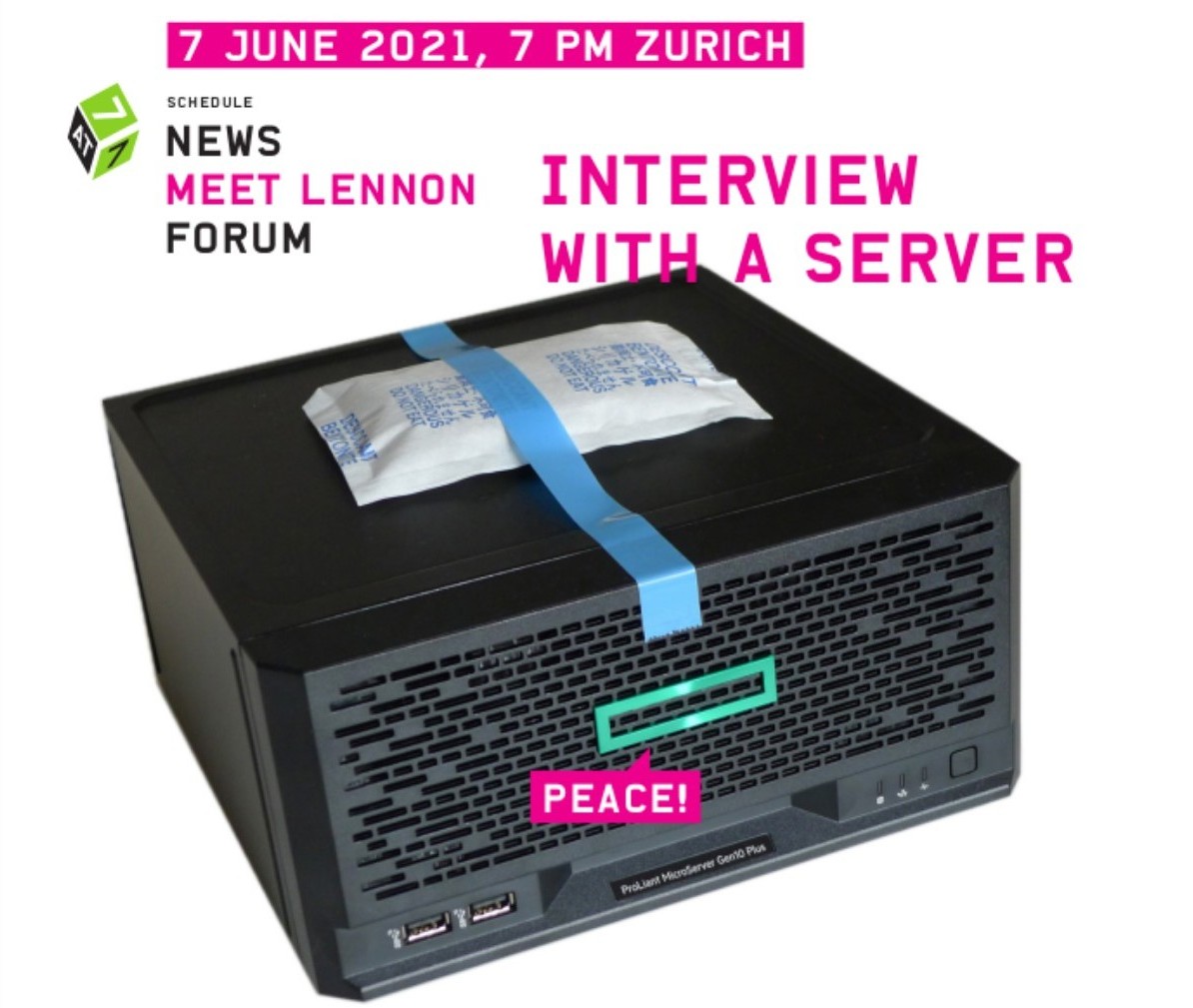 Imagine there's no Cloud
It's easy if you try
No big data below us
Above us only sky
Imagine all the servers living for today
Imagine there's no surveillance
It isn't hard to do
Nothing to sell or optimize for
And no addiction too
Imagine all the servers running code in peace

You may say I'm a dreamer
But I'm not the only one
I hope someday you'll join us
And the Internet will be as one
Imagine no profiling
I wonder if you can
No need for trackers or cookies
A brotherhood of code
Imagine all the servers belonging to the world

You may say I'm a dreamer
But I'm not the only one
I hope someday you'll join us
And the Internet will live as one

May 7 2021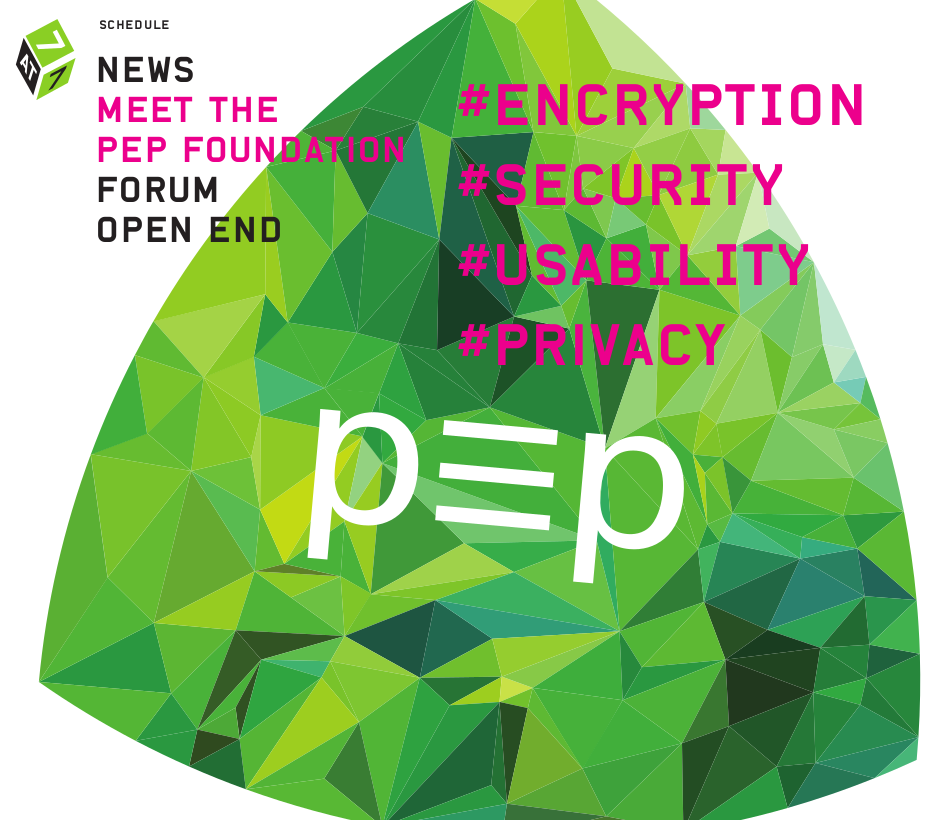 Event info (old web site)
/
Event poster (pdf)
Notice:
We are in the process of updating 7at7.digital with our new graphic design concept and make it the main entry point to the 7at7 series. Until then you can check our old web site for
previous events
and what 7at7 is
about
.
April 7 2021
March 7 2021
*The default
BBB
7at7 room is hosted at the
BigBlueButton Server
offered by
Digitale Gesellschaft
. For events that need to recorded we use an
alternative BigBlueButton Server
offered by the
pEp foundation
.